Welding Machines for Steel Cages AS
These machines perform the fabricating of earthquakeproof welded rectangular or triangular armatures.
They manufacture in auto-mode products which are usually built semi-automatically on worksites, thereby allowing significant reduction of human costs.
They feed and process wire from coils, either longitudinally and crosswise.
Four hyperbolic rotary straighteners ensure the finished products to be perfectly straight along their standard lengths of 6 m.
Regular or irregular pitches are freely achieved.
Changeovers between models are fast and easy.
Several dimensions are possible (see table).
Equipment can be further fitted with automatic pull-out and stacking systems.
Technical characteristics
Standard
TYPE
A
B
80 x 80
80
80
100 x 100
100
100
100 x 150
100
150
150 x 150
150
150
200 x 200
200
200
200 x 350
200
350
300 x 300
300
300
400 x 400
400
400
TYPE
A
B
90 x 90
90
90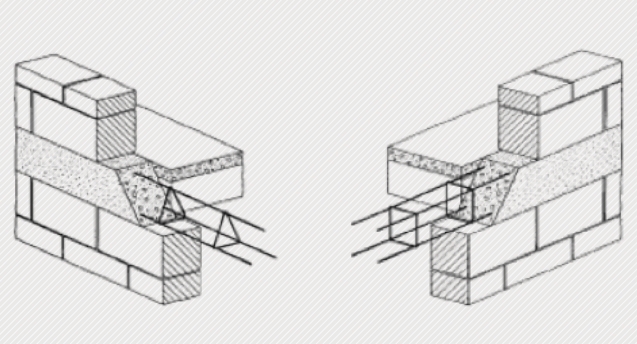 Bending of transversal wire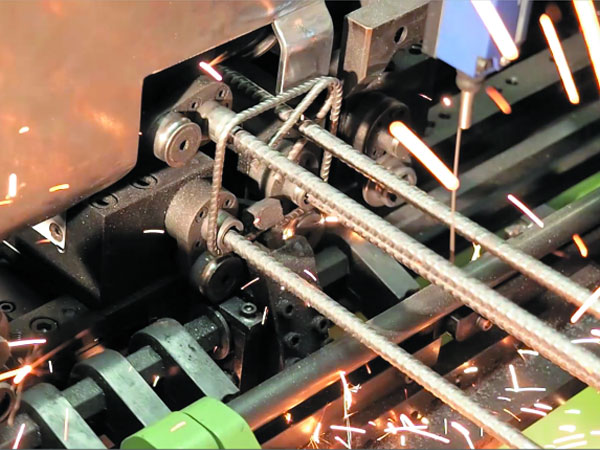 Progress of product manufacturing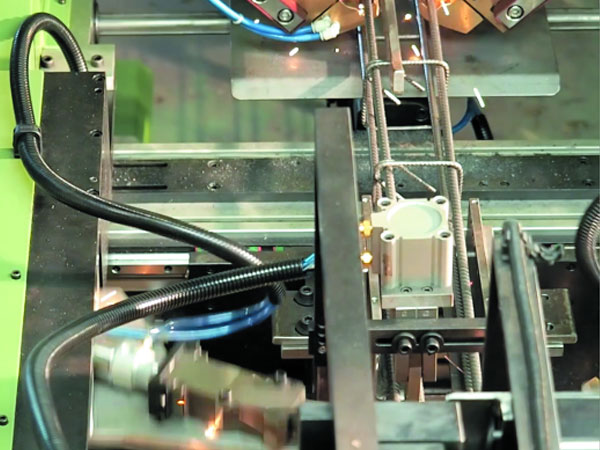 Multi product-type cutting tool